…with my point-and-shoot camera.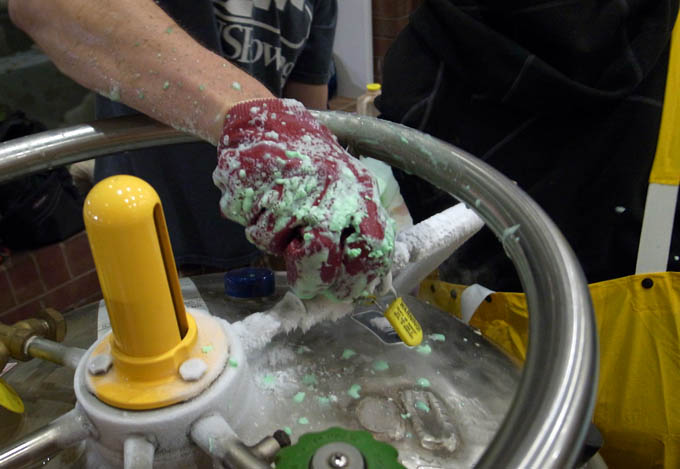 Liquid nitrogen ice cream at MIT. Yup, the tradition is still alive. Mmmm, mint.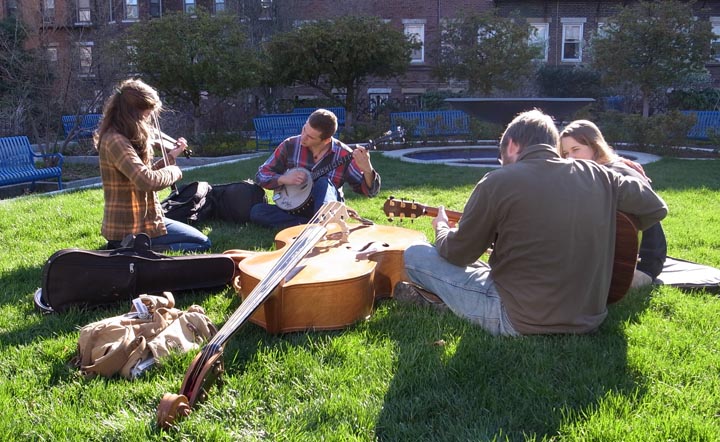 A spontaneous bluegrass concert in the park behind my house. Sorry about the quality—even if I had exposed one stop lower, film would have done a better job with the highlights here.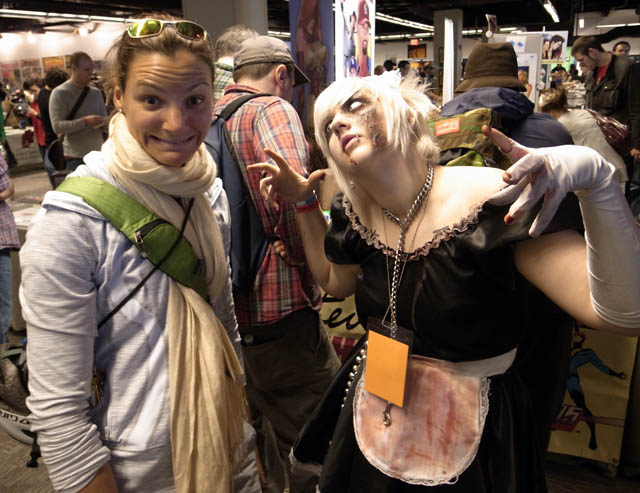 Boston Comic Con. You can't top this place for people-watching. And zombies.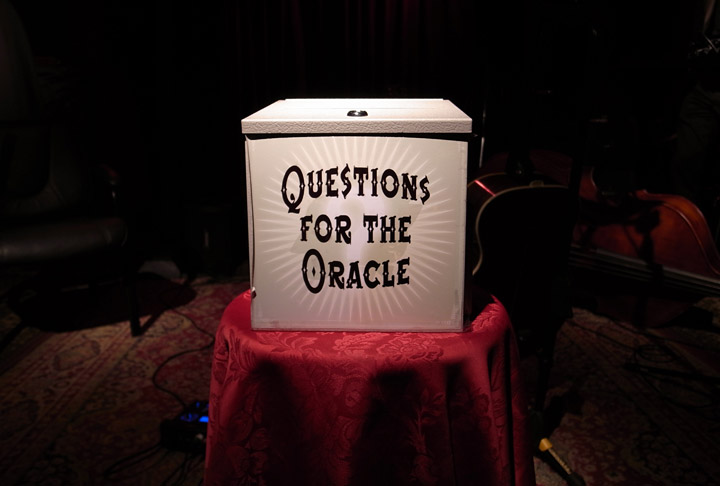 The Ego and the Oracle, an evening of "spontaneous musical fortune- telling." If your question is chosen, you get to spin a giant wheel to select your song, which the band plays. An "interpreter" then explains to the audience (on behalf of the unseen Oracle) how that song answers your question. Excellent!